ACHIEVING GLOBAL IMPACT THROUGH LOCAL ACTION 
We are a group of professional women working together in Niagara Falls to advance the status of women worldwide through service and advocacy.  
Our club celebrated its 50th Anniversary in 2017. We were chartered in 1967 and since then have been actively contributing to women and children in the Niagara community and throughout the world.  
We meet monthly, currently on Zoom, on the first Tuesday of each month. We also serve on various committees to plan events, fundraise, choose service recipients, advocate about our issues, and find quality community speakers for our meetings. We also like to have fun!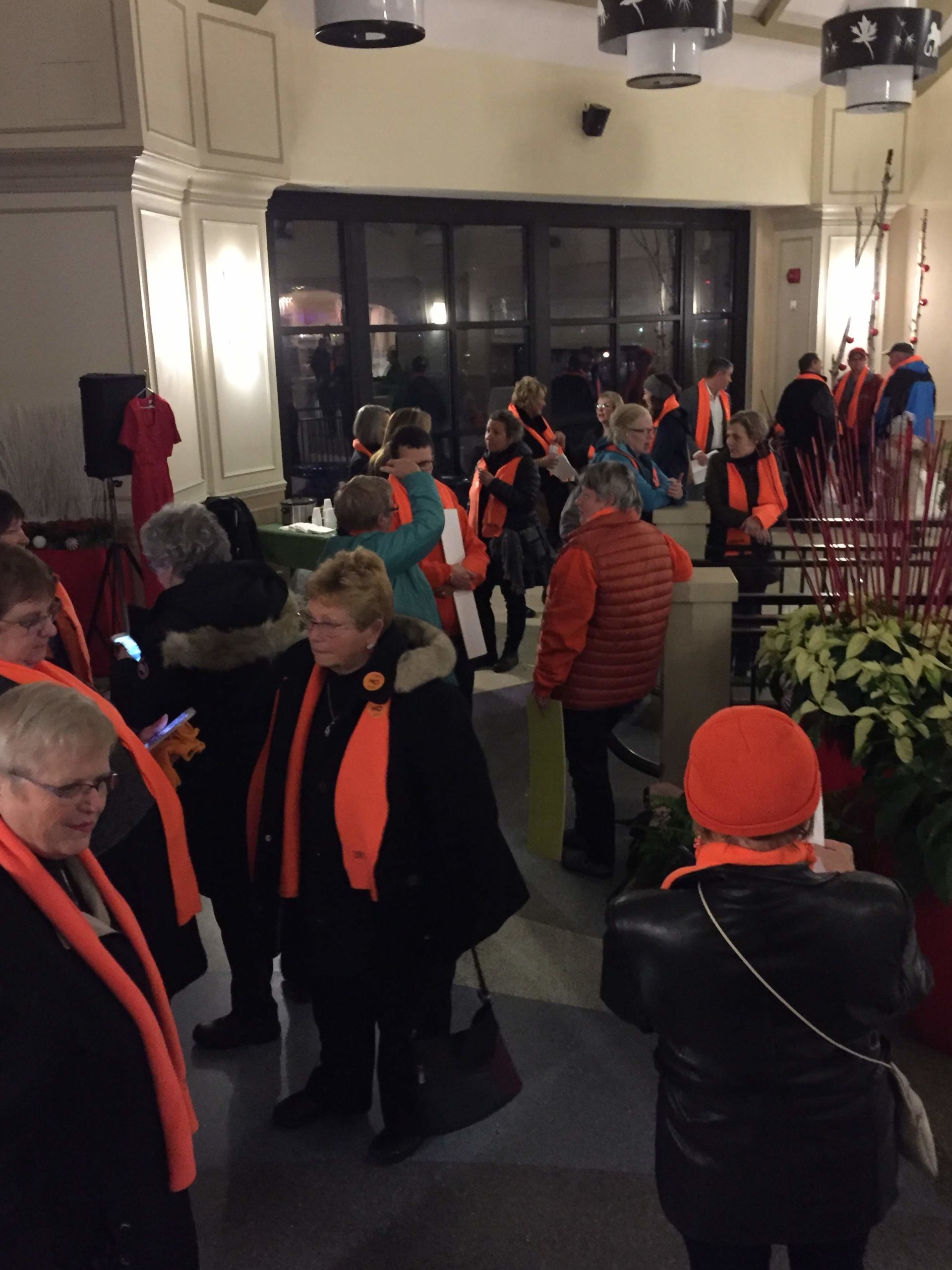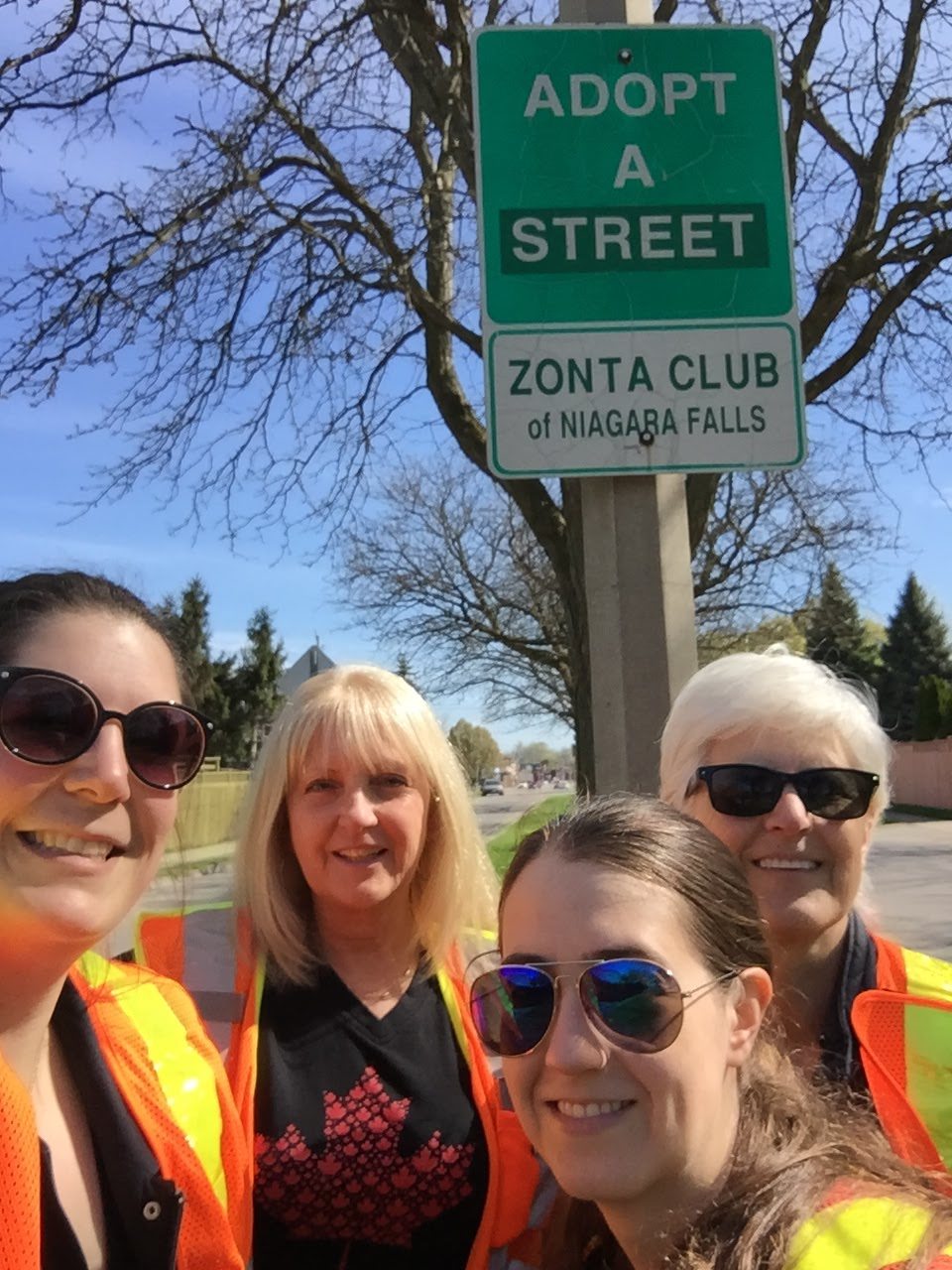 WE WORK HARD
Through both hands-on projects and the funding of local and international initiatives, our club harnesses the talents of each member and magnifies individual contributions to have lasting impact in the lives of women and their families.
Over the years, we have been able to donate over $600,000 to support Niagara women and their families in crisis.
That includes capital projects of over $25,000 each for Women's Place of South Niagara, and Family and Children Services. We have also prominently supported YWCA Niagara Region, Victim Services Niagara, and Pathstone Mental Health.  
In the past we have supported organizations such as Heart Niagara, Niagara Falls Hospital, Project Share, Out of the Cold, Hannah House, and WARM (Women's Addiction Recovery Mediation), literacy programs, camp sponsorships,  among many other groups focused on women's and children's issues. 
Club members have donated many hours to serve meals at Out of the Cold, build a house for Habitat for Humanity, volunteer at women shelters, teach reading skills to illiterate women, make Christmas baskets for women in shelters, and to Adopt a Street in the community, to name just a few things.
We were well-known in Niagara Falls for our annual fundraiser: "My Funny Little Valentine" Comedy Breakfast in February, with a comedian, silent auctions, raffles, and food and fun and are now hosting a Trivia Night as our main fundraiser. 
In partnership with the Zonta Club of St. Catharines , we complete between 800 – 1000 birthing kits yearly. These kits are sent to developing countries, where unclean birthing conditions can put moms, newborns, and midwives at risk of infections or deadly diseases.