FUNDRAISING
TRIVIA NIGHT 
The Zonta Club of Niagara Falls holds an exciting evening of fundraising and trivia in March each year. Our Quiz Master tests your team's knowledge on a variety of topics. So, if you are planning on attending, study up!! We play to a full house, with trivia enthusiasts both young and old. Due to COVID-19 restrictions the club has suspended this year's event until we are able to safely hold it once again.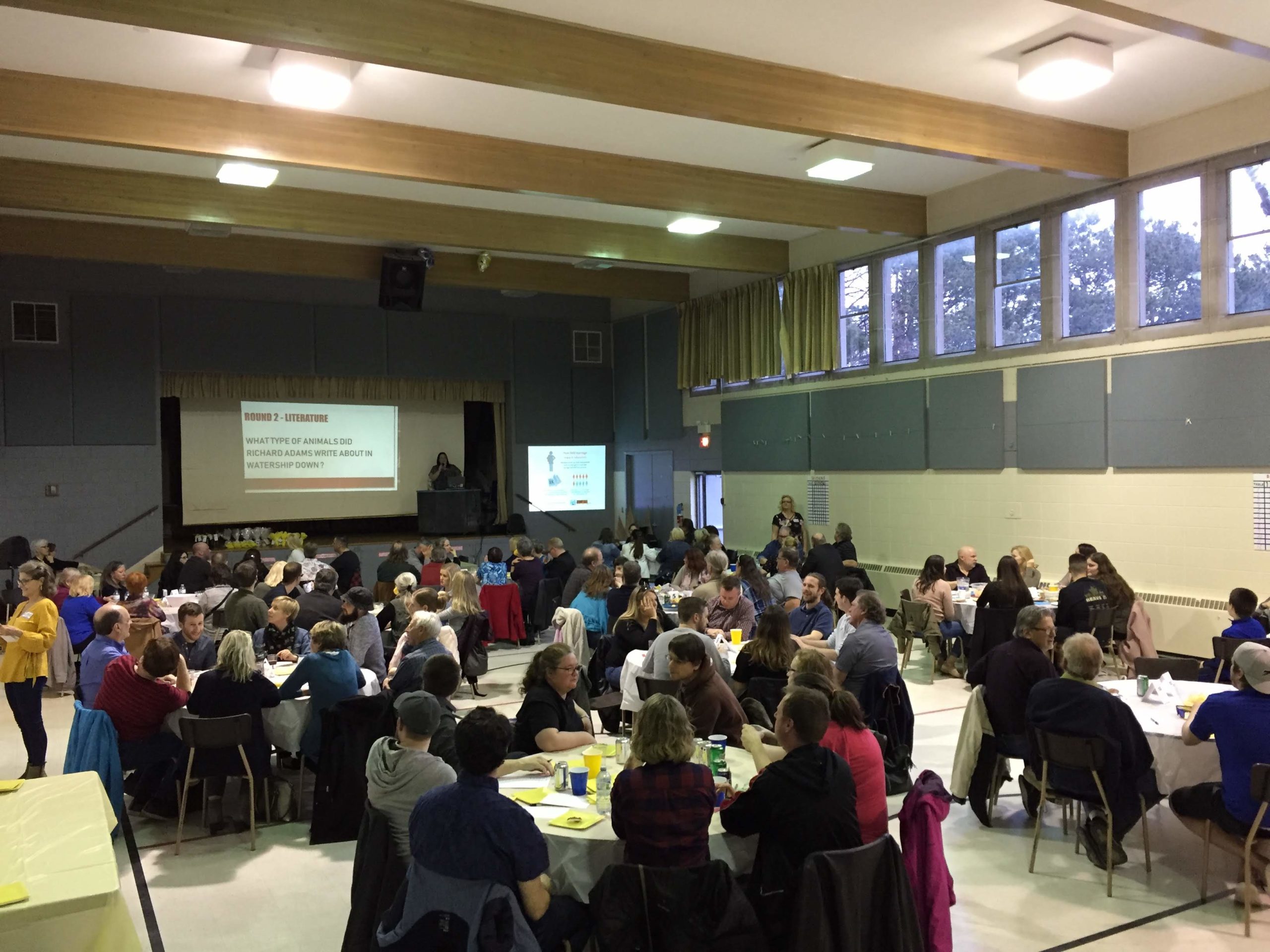 GARAGE SALE
Every couple of years one of our members will host a garage sale at their home. All proceeds benefit the projects our club holds near and dear to our hearts, such as Women's Place South Niagara, YWCA Niagara Region, CARSA, Victim's Services Niagara.
BINGO 
For 5 years, the Zonta Club of Niagara Falls has raised funds through a partnership with the Delta Monte Carlo Bingo Sponsors Association on Drummond Road and the Ontario Lottery and Gaming Corporation. Our club members volunteer once a month at the Delta Gaming Centre on Drummond Road in Niagara Falls.
Thanks to Delta Bingo Niagara Falls and their incredible support of local organizations, we have been able to contribute over $25,000 to help support women in our community over the last 5 years!
These funds have gone to support: 
The Bags of Courage program at Victim Services Niagara
YWCA Niagara Region
Women's Place of South Niagara
CARSA (Niagara Sexual Assault Centre)
The Katy Cole Niagara College Bursary for mature women returning to school
& Niagara Health Foundation COVID response